About us - Our piece of Bali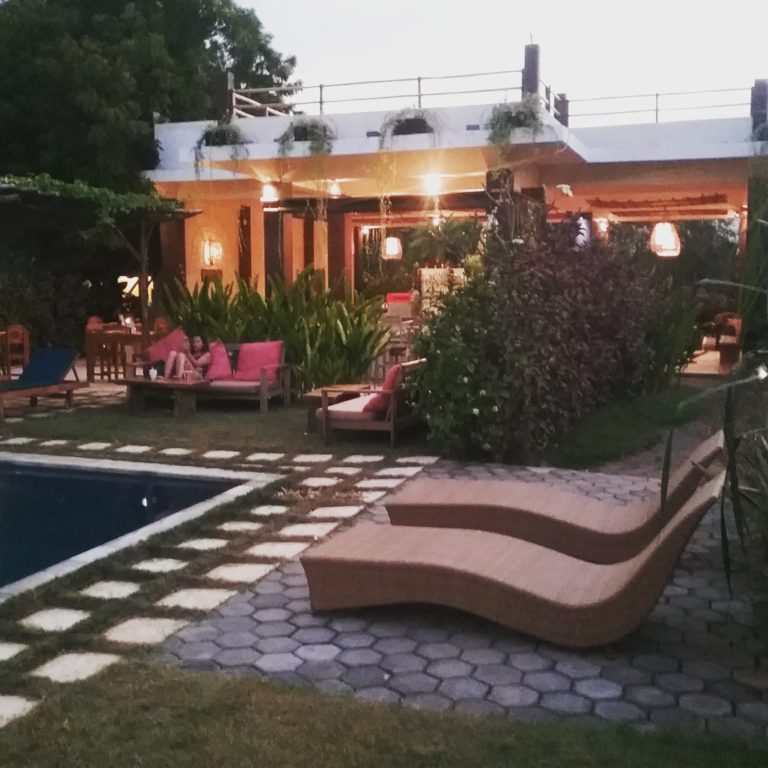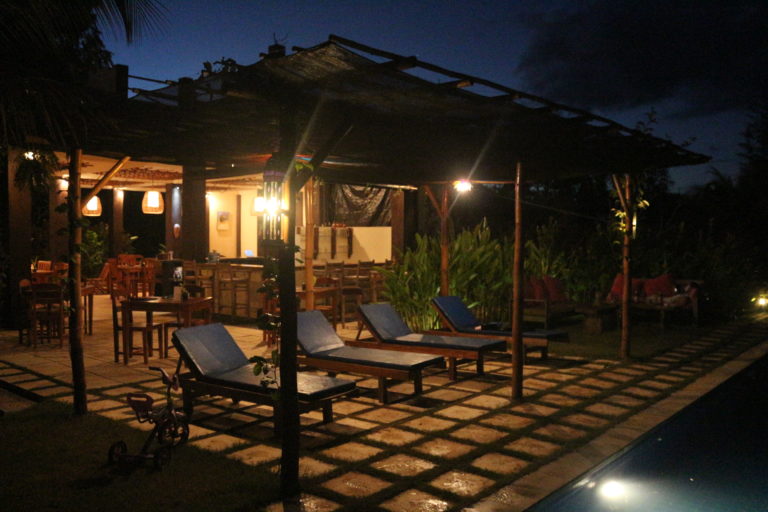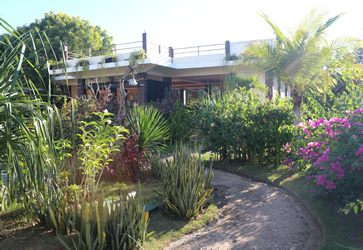 Harmony is our mantra – we are totally integrated into our village and environment; our precious little piece of Bali is treated by us with great respect with waste and water recycling, Solar Power, composting, and our water refill station (powered by the refillmybottle campaign where we refill anyone's drinking water bottle).
Batu Ampar is a small part of the sprawling village of Pejarakan, where Tourism has not made a negative mark – there are only a very few hidden, high quality hotels and resorts such as Batu Ampar Menjangan, while locally run homestays are scattered in the rural setting.
Noted for small farms and fishing villages,  the National park (BBTN) is all around; it's real balinese rural life, to feel and touch. The tiny bay and harbour of Banyuwedang (which means Hot Bay) is just 150m away – and this is the place where you can get a boat to go to the World-renowned Menjangan Island.
The most popular and visited place around here is Menjangan Island, as the coral reefs around the Island are amongst the best in Bali for diving and snorkelling – simply stunning.
While the tourists go to snorkel and Scuba dive, the locals go to pray and make sacrifices – Menjangan Island is a very holy place, with several temples, and (some say) the oldest temple site in Bali. There is not much apart from Temples on the Island , apart from some Deer (where the name comes from in Balinese, Menjangan) who come and go by swimming from the mainland.
To get the most from your visit, we also offer you other guided activities – our very popular Village bicycle tours to take a relaxed ride around the back streets and tracks to see the salt-farms, hot spring baths, temples and local life.
We also have half day Car tours, full day tours, even overnight trips to Kawa Ijen to see the blue fire.
The local community is something, we integrate into – we employ only people from the village, training them as we go; and we help them benefit from our knowledge or waste disposal, and recycling.