Welcome to Batu Ampar Menjangan, a Boutique resort ideally located next to West Bali National Park, where nature and Balinese culture blend together to give the background to wonderful holiday memories. Our personal, friendly service will let you feel at home in this naturally pretty resort, while the tranquil setting and low density design give you plenty of personal space and allow you to experience me-time to the maximum.
Simply enjoy a quiet and relaxed stay, or try snorkeling or diving at Menjangan Island, one of Bali's premier snorkelling and scuba spots. Take in living Balinese culture in the sprawling hamlet of Batu Ampar on our guided bicycle tour, or get close to nature on a jungle treck….. and in between, relax by the pool with really good food and drink in our very popular Bananaleaf Restaurant – please read the reviews on Tripadvisor!
Please note that apart from Breakfast (if ordered) the Restaurant is only open with prior reservation and payment of a deposit with the room reservation.
Open air bathrooms, generous Terraces to sit on and overlook your little Garden, sweet rooms with mosquito nets and fresh fruit daily – these are our signature style. Choose between our Double rooms for a simpler style, or add comfort and a TV for videos in our Superior Doubles. For small groups or families, our Family Cottage is perfect for a relaxing, private time, with large terrace, garden and lounge/kitchen with cable TV.
Bungalows, from

Rp

335,000

per night

(~19 EUR)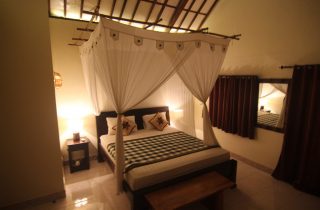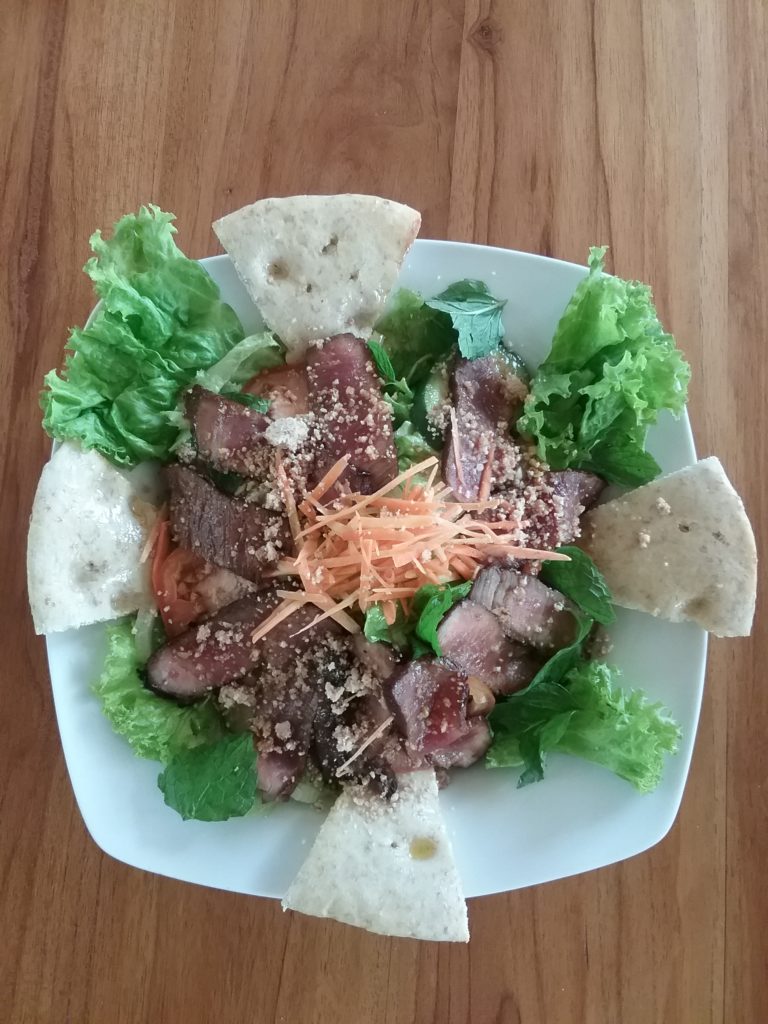 bananaleaf - our restaurant and Bar
    Bananaleaf  is open with prior reservation for breakfast, lunch, and dinner – all the way to late drinking. Please be sure to contact us to reserve, as without reservations we do not open due the unusual situation with Tourism in Bali.
     Bananaleaf restaurant is very popular also with guests from the surrounding Hotels and Homestays, and offers covered and outside dining beside the pool with carefully chosen ambient music and a wide range of Indonesian fusion food and International classics – and we also invented some dishes – our menu is wide, varied and unique!
After a trip to Menjangan, enjoy a good selection of drinks in the poolside bar or upstairs in our new Roof Garden.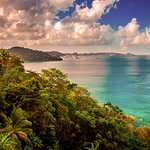 Sally H
Western Australia
We stayed at Batu Ampar for 10 days and really enjoyed our time there. The place was really clean and we especially liked the outdoor shower. The staff were fabulous and very helpful and Gatot was a great host. We ate at the Banana Leaf restaurant and the food was fantastic with a International menu. I would recommend anyone to stay here if you like peace and quiet.

Petr M
Prague, Czech Republic
We stayed here for a 10 days. The resort is situated on very quiet place. There are small almoust perfect garden with two nice huts each with 2 rooms. In the middle there are a pool with salt water! No chlorine. Staff is nice, manager is competent guy whos priority is a satisfied guest. Everything was very clean. Food was very good with prices coresponding with the other resorts. You can order a dive trip or rent a bike and everything is for a reasonable price. The pictures on a web pages are very true.
Jess
United Kingdom
Lovely outdoor bathroom, clean crisp bedding, comfortable beds, liked beanbag additions, safe great, the manager was incredibly helpful with organising all the trips we wanted to do at short notice. Can't eecommend the snorkling around Menjangan enough. Staff introduced us to a trekking guide called Nonno who was a legend and so knowledgeable and passionate about wildlife and plants in National Park. The bungalow owners operate a very green eco driven ethos. Jetty for snorkelling is right on top of bungalows-5min walk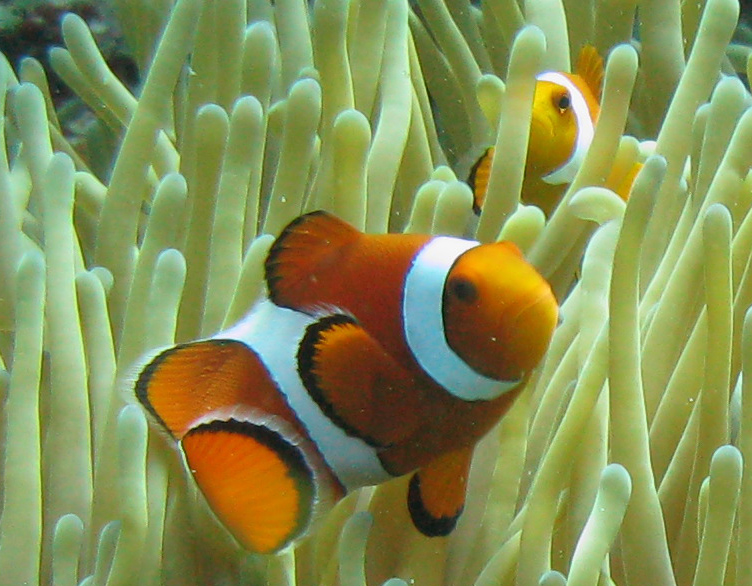 SCUBA diving (menjangan, Puri Jati, Tulamben)
Over 20 divesites await you at Menjangan Island, offering a great selection for every level of diver. Total beginners can go Try Diving in the shallow sandy slopes with coral reefs, while advanced divers can get down to 40m on the sheer walls under Batcave with fan corals, passing trevallies, turtles and a multitude of ocean life.
SCUBA certifications are available with our extremely experienced Swiss-run SSI IT Training centre, Ocean Dreams from beginner (OWD) through Advanced all the way to Instructor .
Divers with their own equipment have exclusive use of our inhouse Dive facility for safe storage and washing, where our own experienced staff can help and advise.
Perfect for Balinese Culture and nature
Batu Ampar Menjangan offers you great experiences, for great memories. Go on private car excursions to unique Temples, natural hot baths, ricefields etc, or trekking on foot in the West Bali National Park, perhaps for Birdwatching. You will love our guided Village Bicycle Tour to see living village culture, and you can rent bicycles to explore by yourself, or visit the white beach in the waveless bay a short ride away.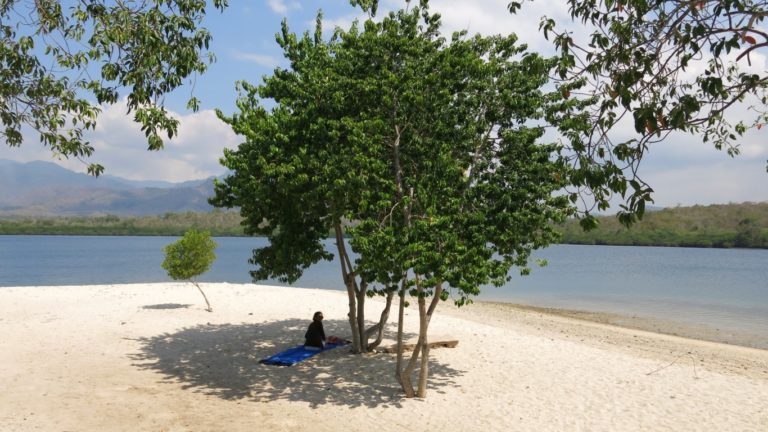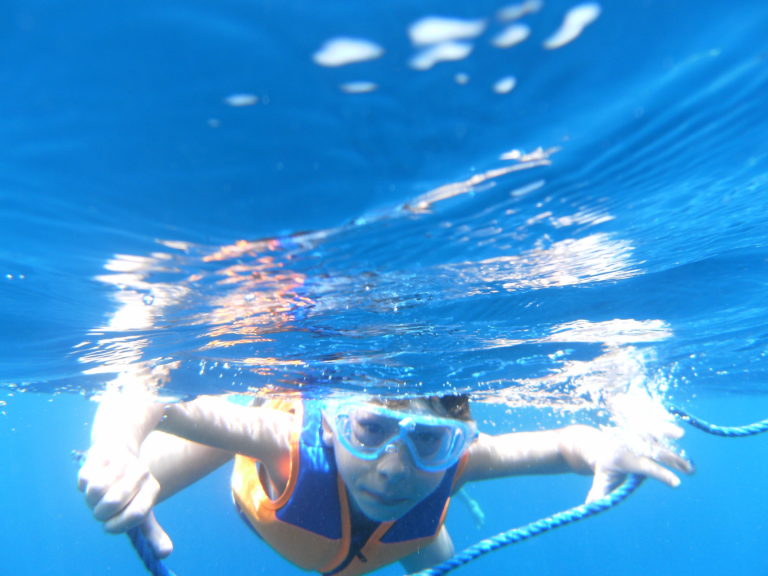 Tropical coral reefs, shallow enough to see lots of detail or swim down
to and see up close…. a trip to Menjangan island is a wonderful
experience for the whole family. Only 100m from BatuAmpar, the  A traditional boat takes you from tiny harbour of Banyuwedang to the Island in 40 minutes to the superb tropical island setting, for a half day trip including lunch on the boat.
With the mountains of Jawa in the background, the trip takes you past uniquely picturesque Balinese temples; an unforgettable experience above and below the water!

Ecologically Active, Environmentally sound – Saving water, saving energy and saving plastic are our main ecological investments. We have a 100% natural waste water recycling system, and in August we are having a Solar Energy system installed, to cover all of our electricity needs. Added to that we are totally integrated into our surrounding community with all staff from the village, and involvement in local social activities such as street trash collecting, Beach cleanups etc.